Now with improved graphics! I sound like a cereal ad… now with more sugar and preservatives to make your kid bounce off the walls! But I digress… new computer here. Loving it. Read about it here: NEW RIG.
Yeah, no kidding… been doing this since 2006. Which means my channel is exploding at roughly 38 new subscribers… a YEAR! WOOT!
Just wanted to lay the ground work to what you are to expect from this Youtube Channel I run. I don't pretend to be smart, classy or well behaved. Jay Zippo is who he is and that is all you need to know… except the paragraphs below… and the rest of the site… and the Channel… but THAT'S IT! Oh, I like boobs too.
On the BeRuud channel I like to create videos that are stupid and silly and they do not follow any kind of format.
Everyone asks about the voice, always about the voice. You can read more on the about me page. But here is a quick excerpt in case you don't want to click the link.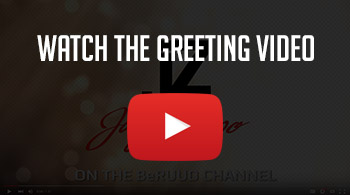 Why Does Jay Zippo Speed Up His Voice?
1) I don't like the sound of my voice, normal speed.
2) I can get through quests and such much quicker.
3) Things just sound funnier at a higher speed.
4) I will never get a copyright strike for anything.
If you don't like it, I'm sorry, it's just how I roll. Please feel free to explore this website and my channel. Contact me with any questions.